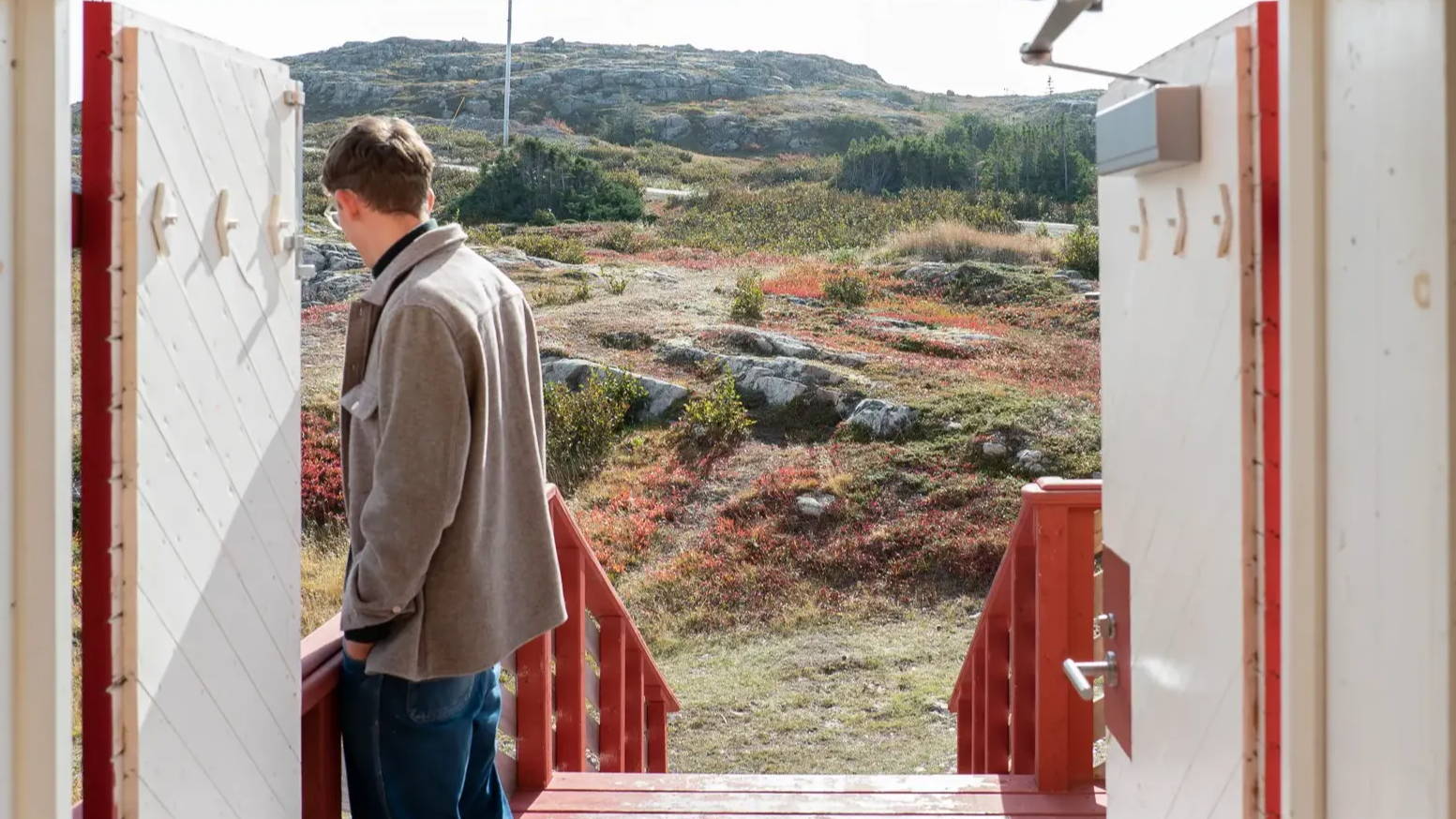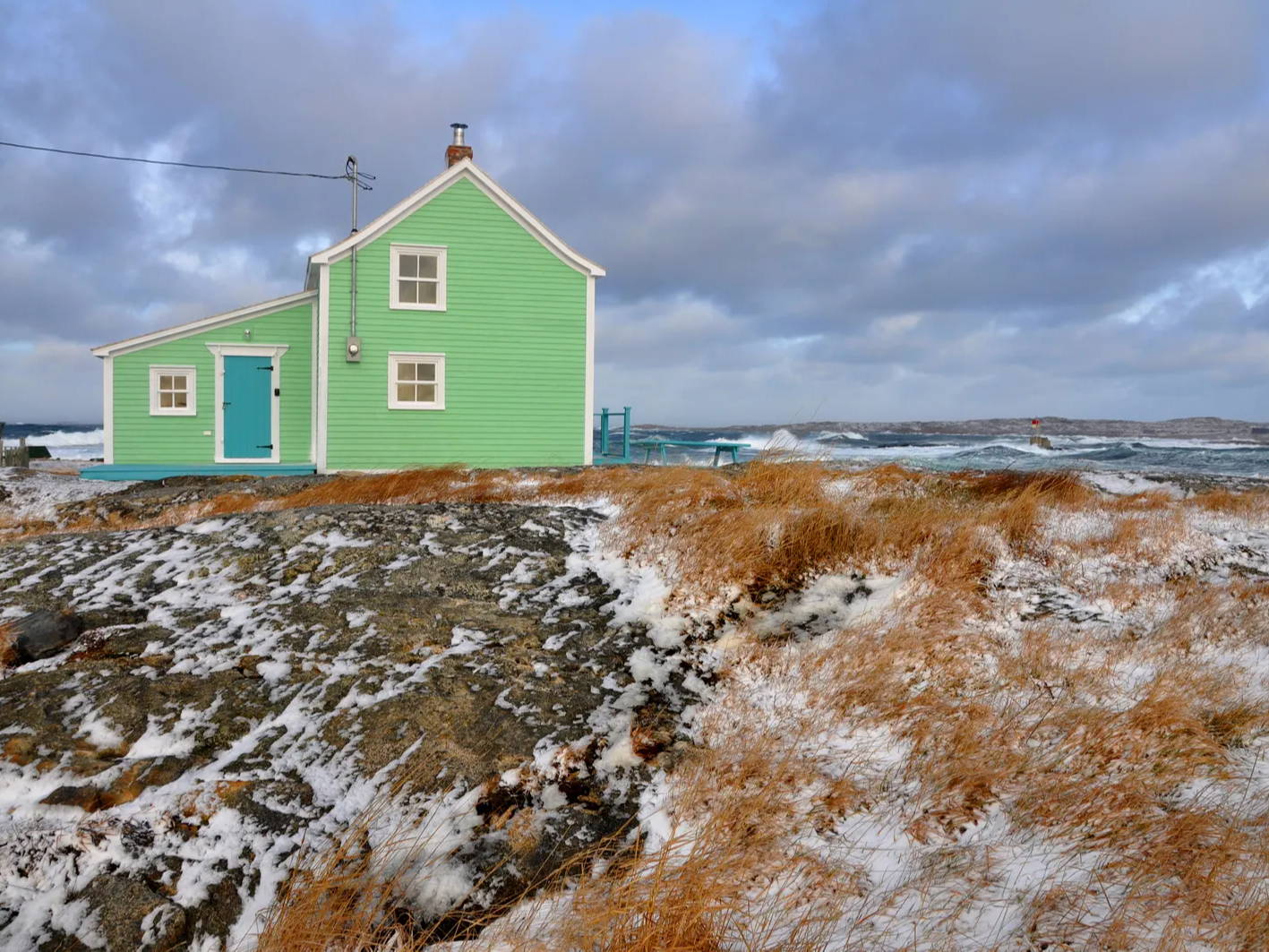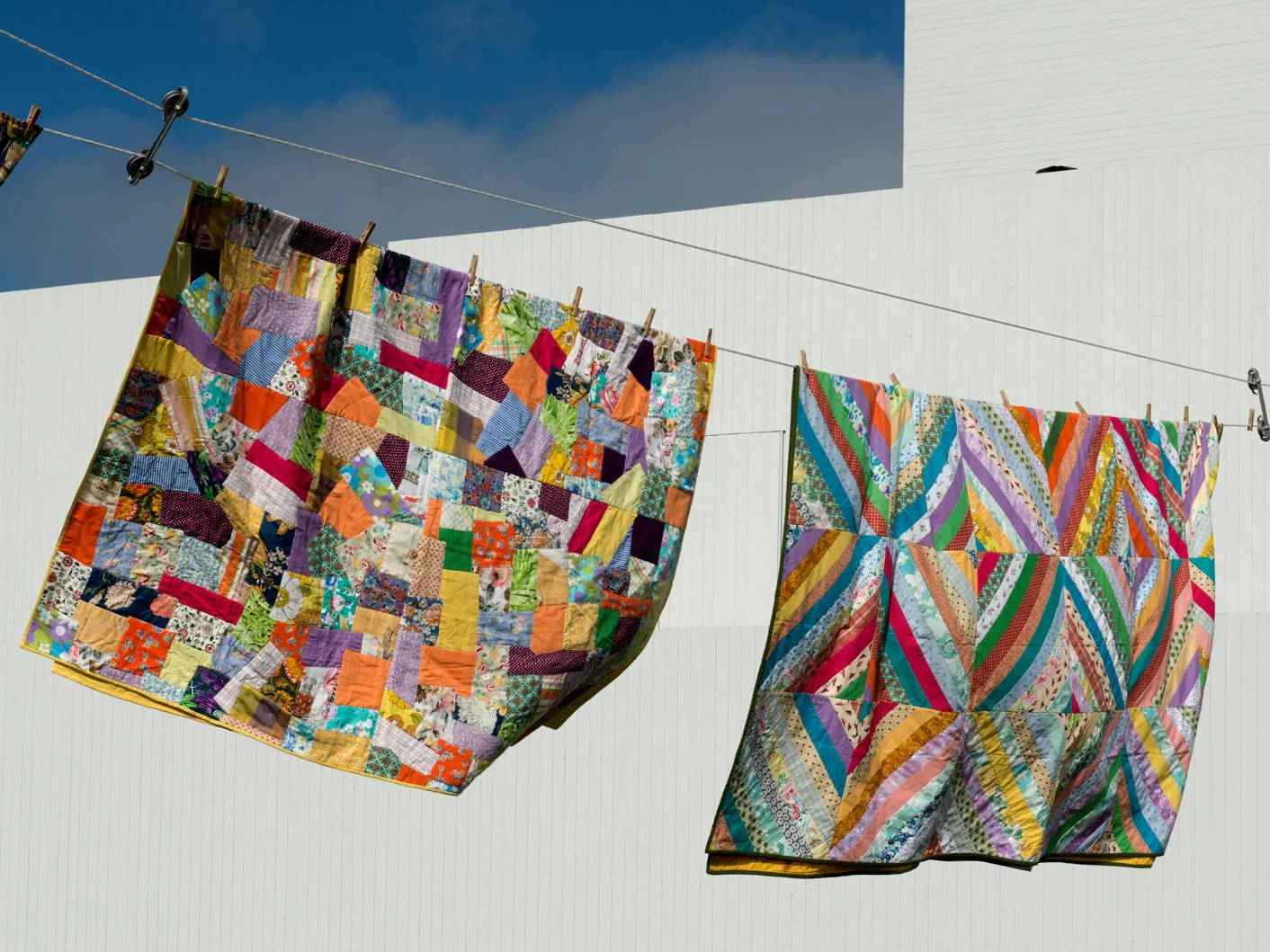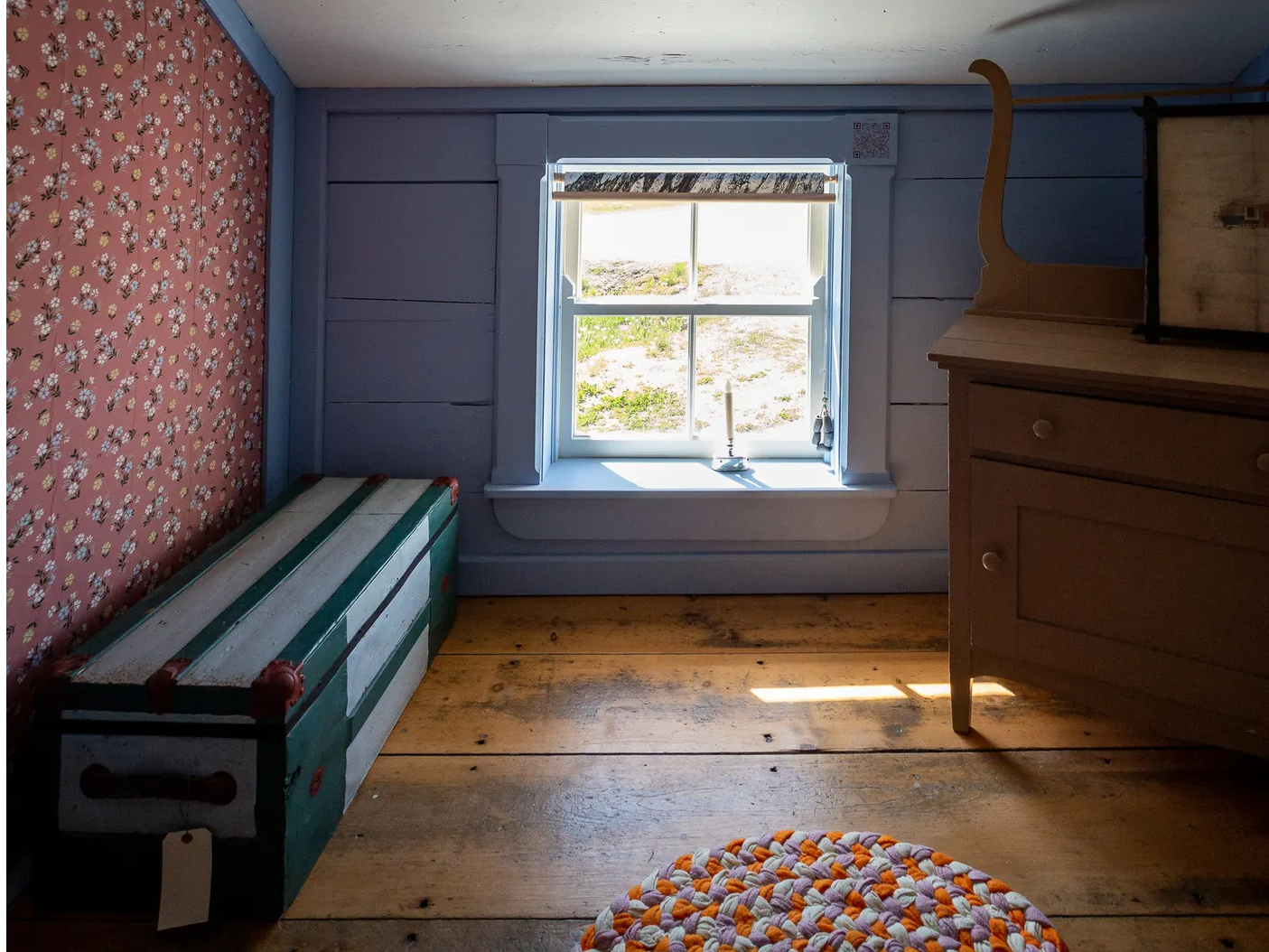 True Colours
The landscape of outport Newfoundland is anything but bleak. Seven distinct seasons, at lowest count, make it a constantly changing palette from intensely bright to moody and muted natural colourss. Accompanying the natural, the outport aesthetic prizes individual expression and ignoring rules resulting in the riot of colour in houses, boats, quilts, and furniture.
Fogo Island is a refreshing change from a flattened world of greige. Just like the landscape and magical light, our colours are hard to capture and interpret through a screen, so our advice is to see both in person.
Heritage Palette
The saltbox houses of Fogo Island can be painted a riot of colour with a kind of sociable anarchy that ignores rules and expresses the individuality of the designer-developer-owner-architect-builder-in one who lives within. The freedom from what was done as a rule is the essence of the Outport Aesthetic. The colourful character has a long history from muted natural materials, like ochre, mixed with natural oils to the painted finishes of recent history. Learn more about historical colours here. 
All the Heritage Collection colours for the furniture designed for the Fogo Island Inn were pulled from local houses. While meant for that collection who would we be to stop you from embracing the Outport Aesthetic and putting them on anything you please?
---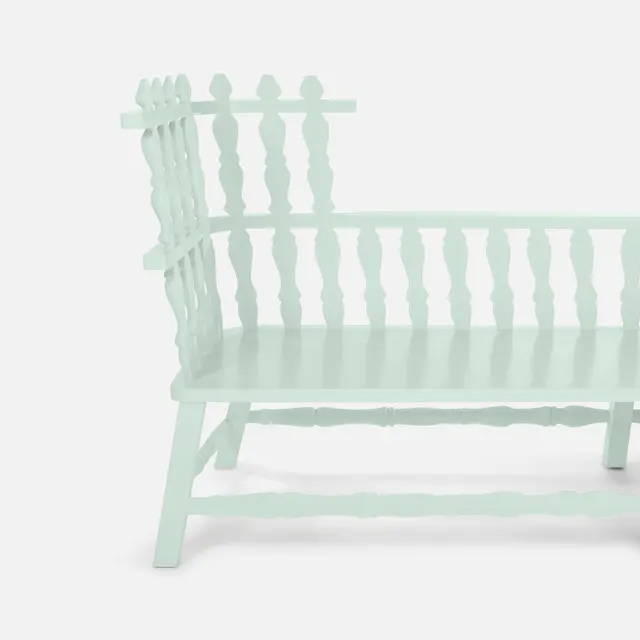 FU Green
That stands for Fishermen's Union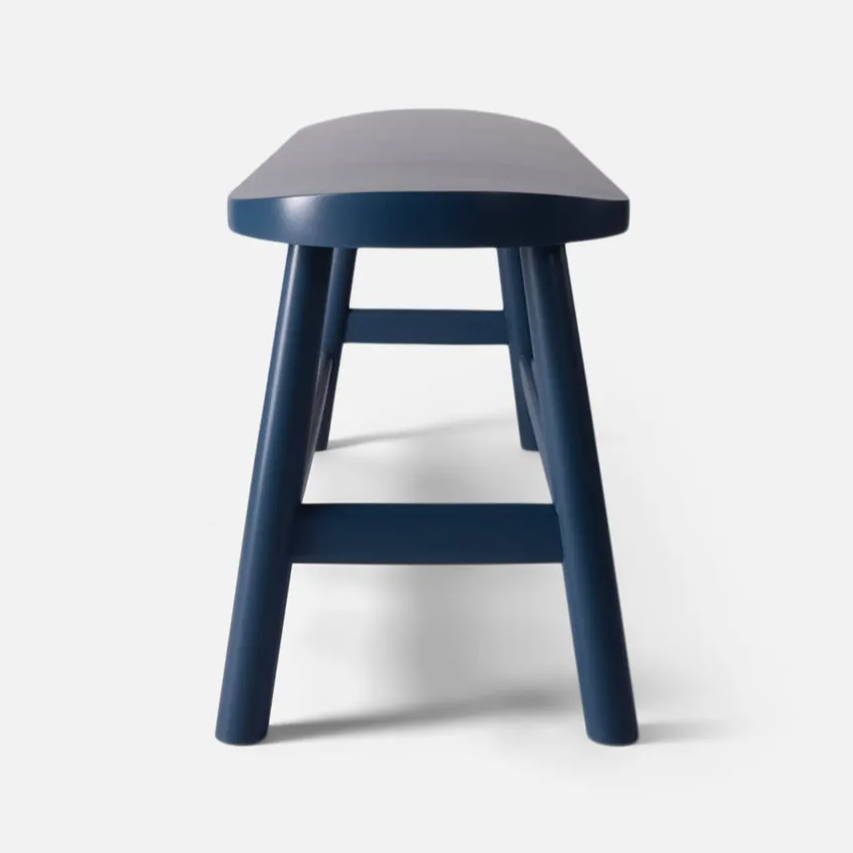 Blue Danube
Profound blue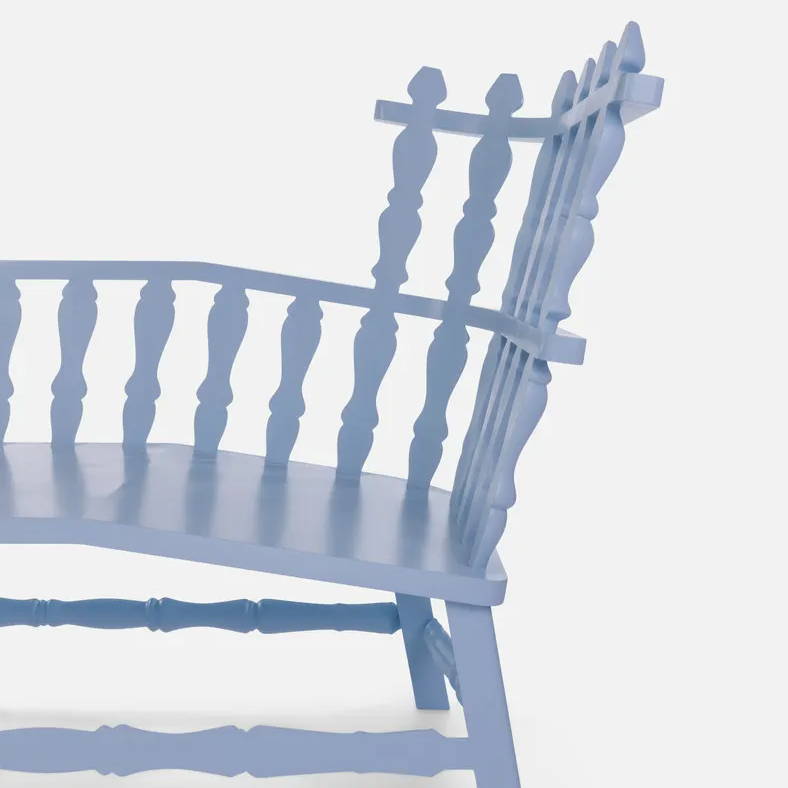 Summer Mist
Fresh as a summer morning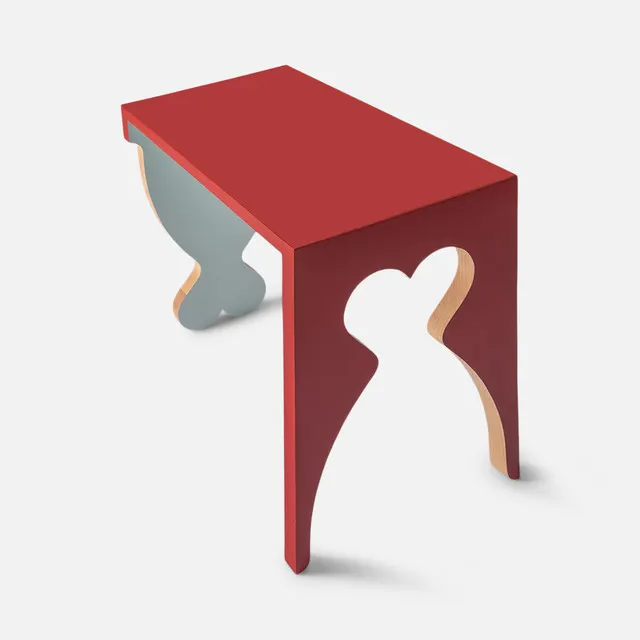 Exotic Red
From far away but found in Fogo Island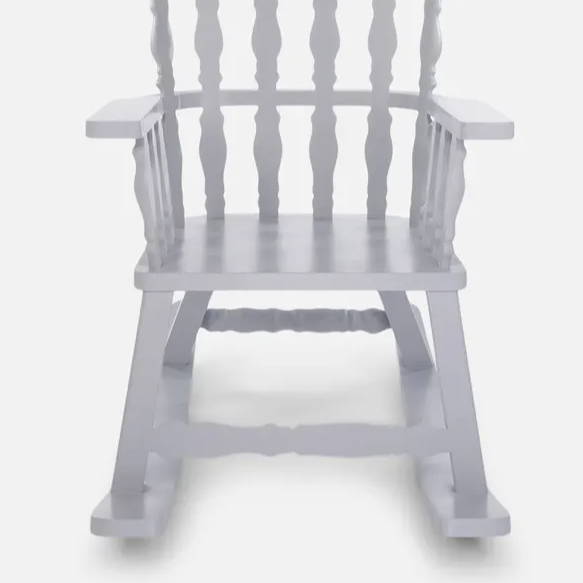 Gullwing Grey
This grey is definitely not flat on its feet
Snowfall White
Soft and pillowy, it's warm and bright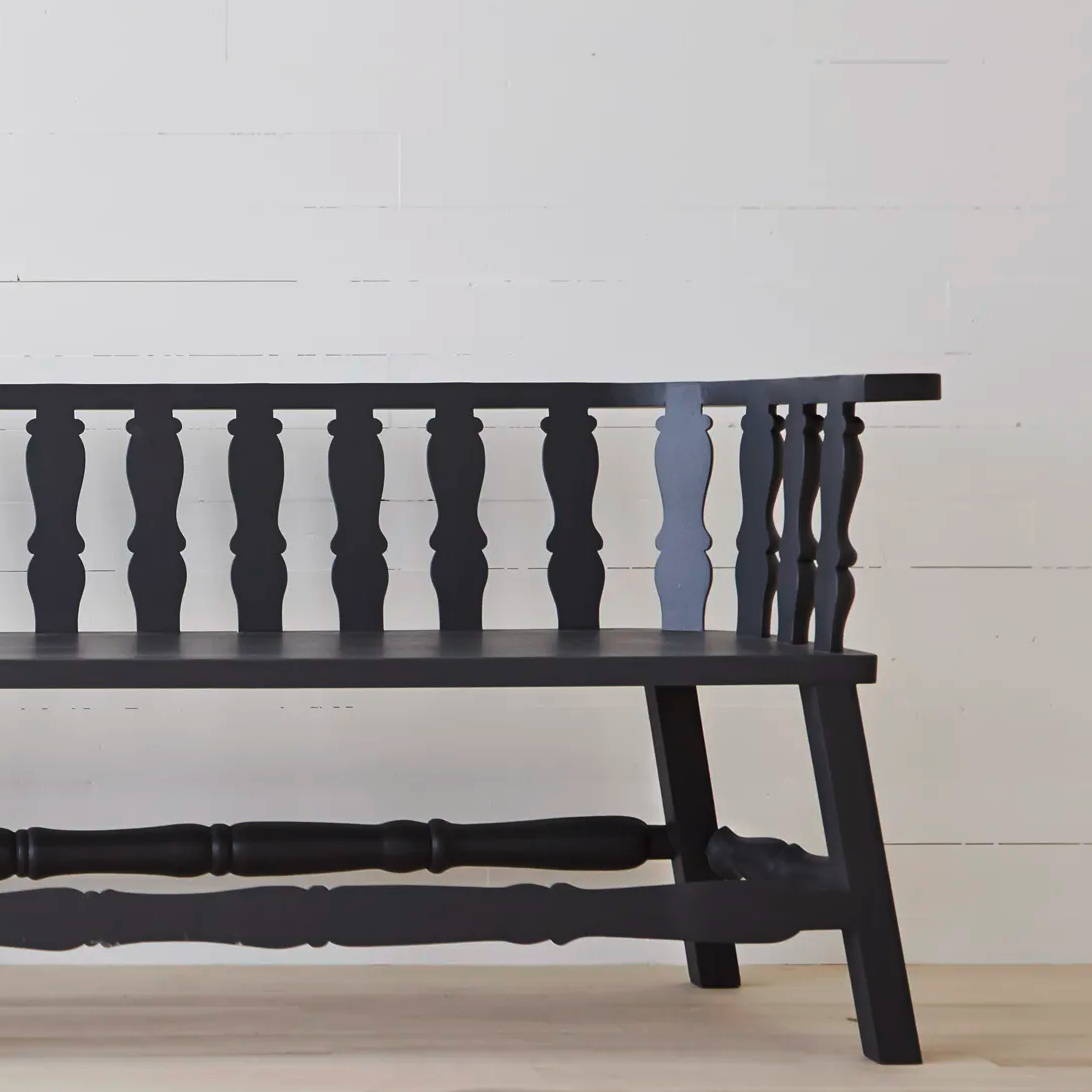 Wrought Iron
A substanial brown/grey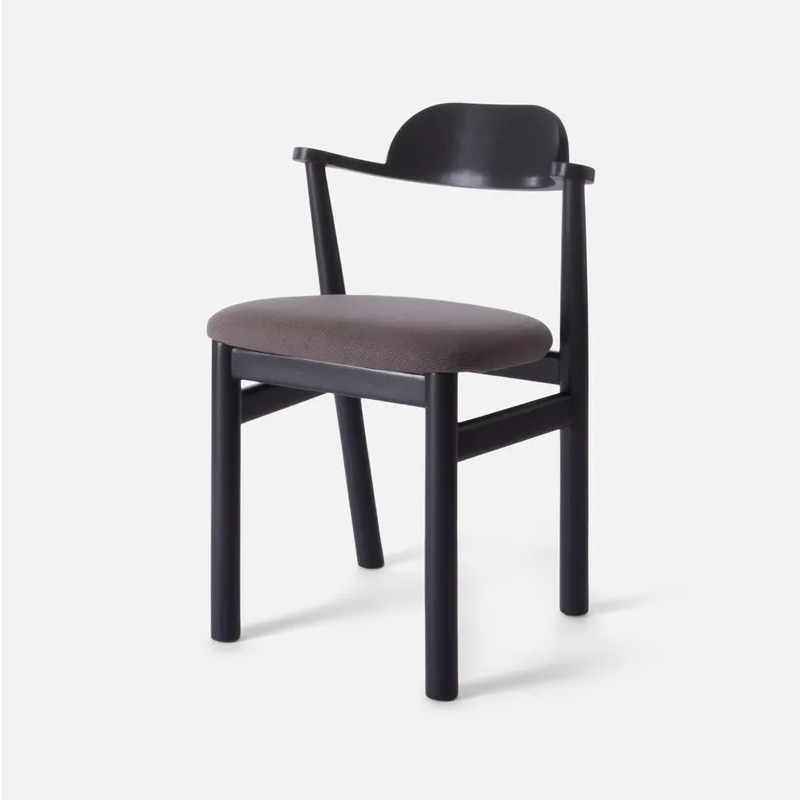 Midnight Black
Perfect conditions for star gazing
---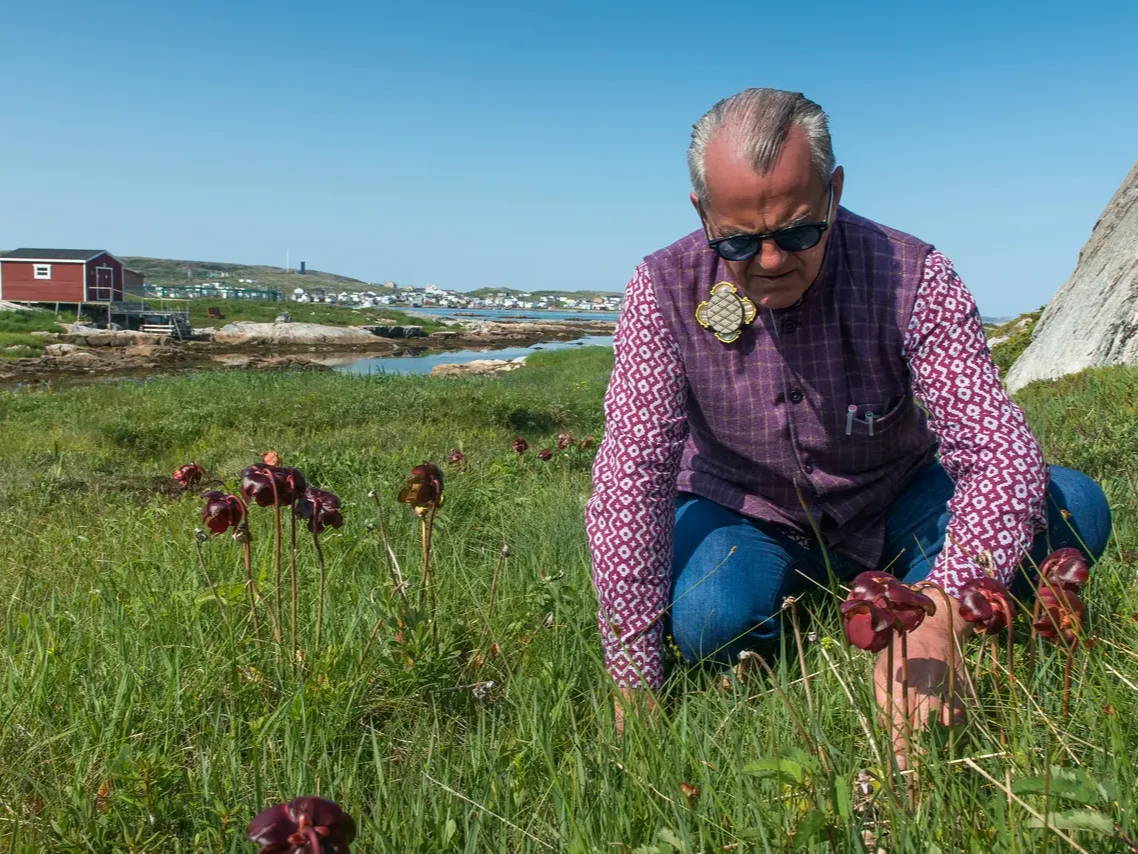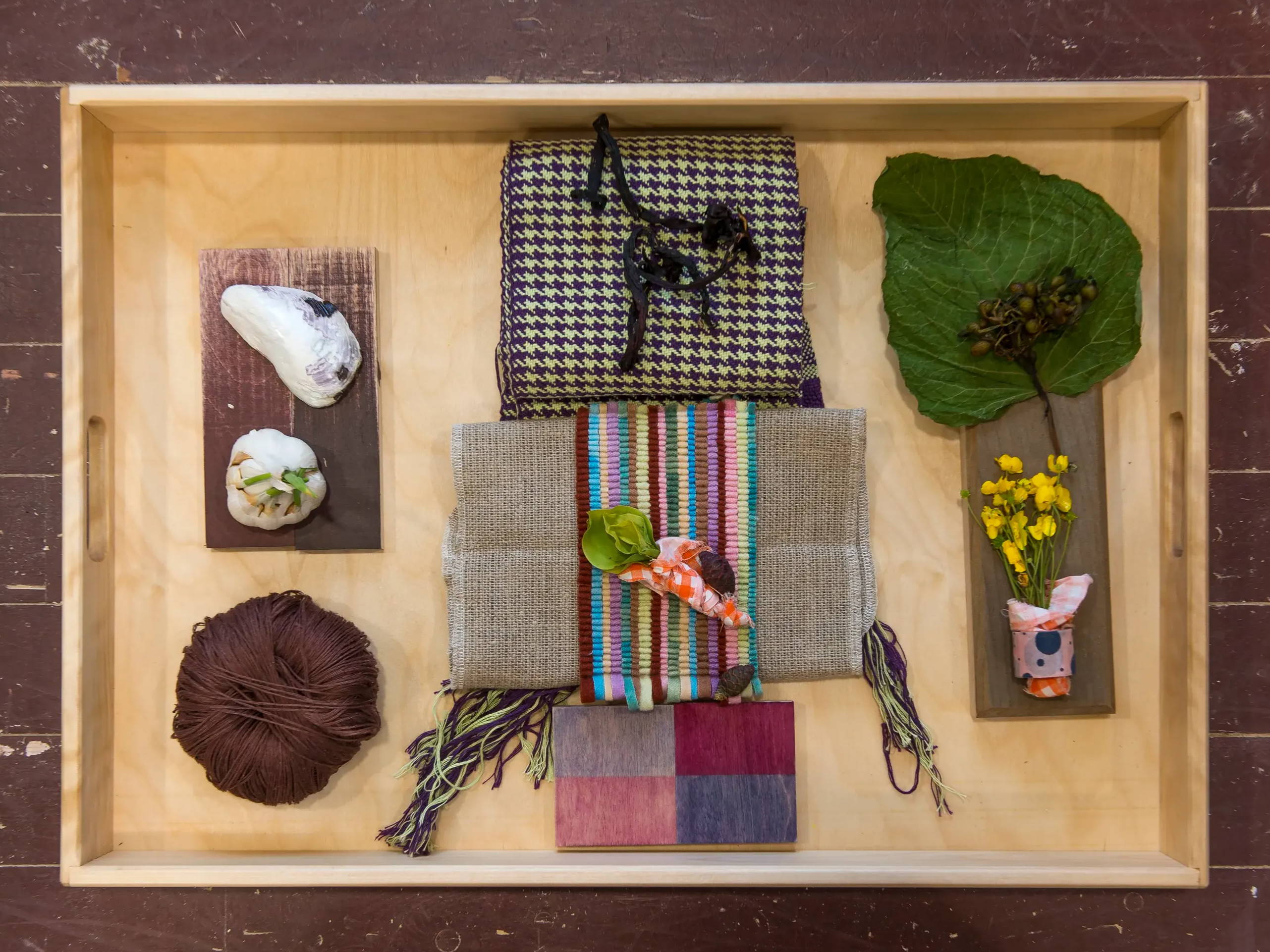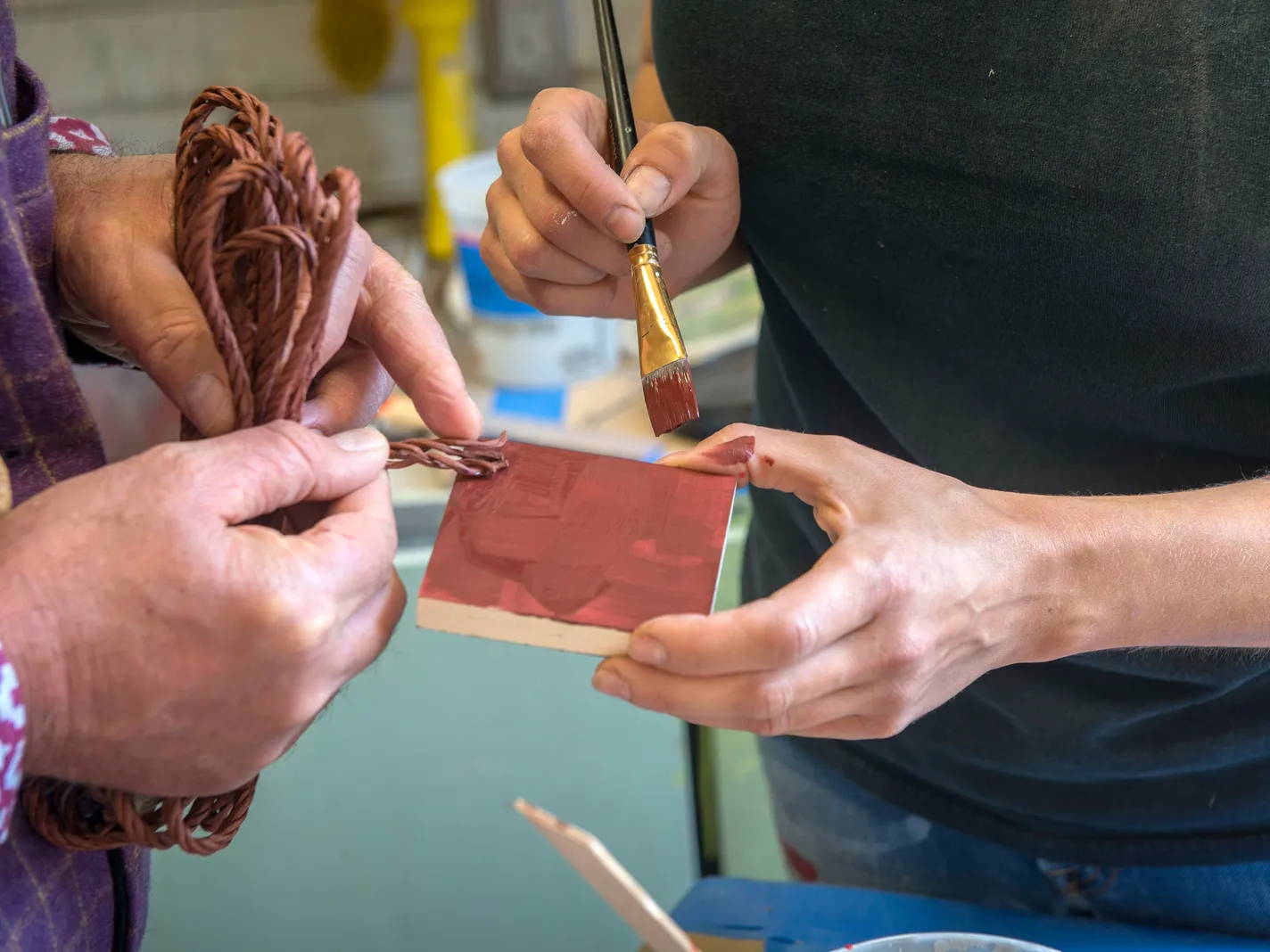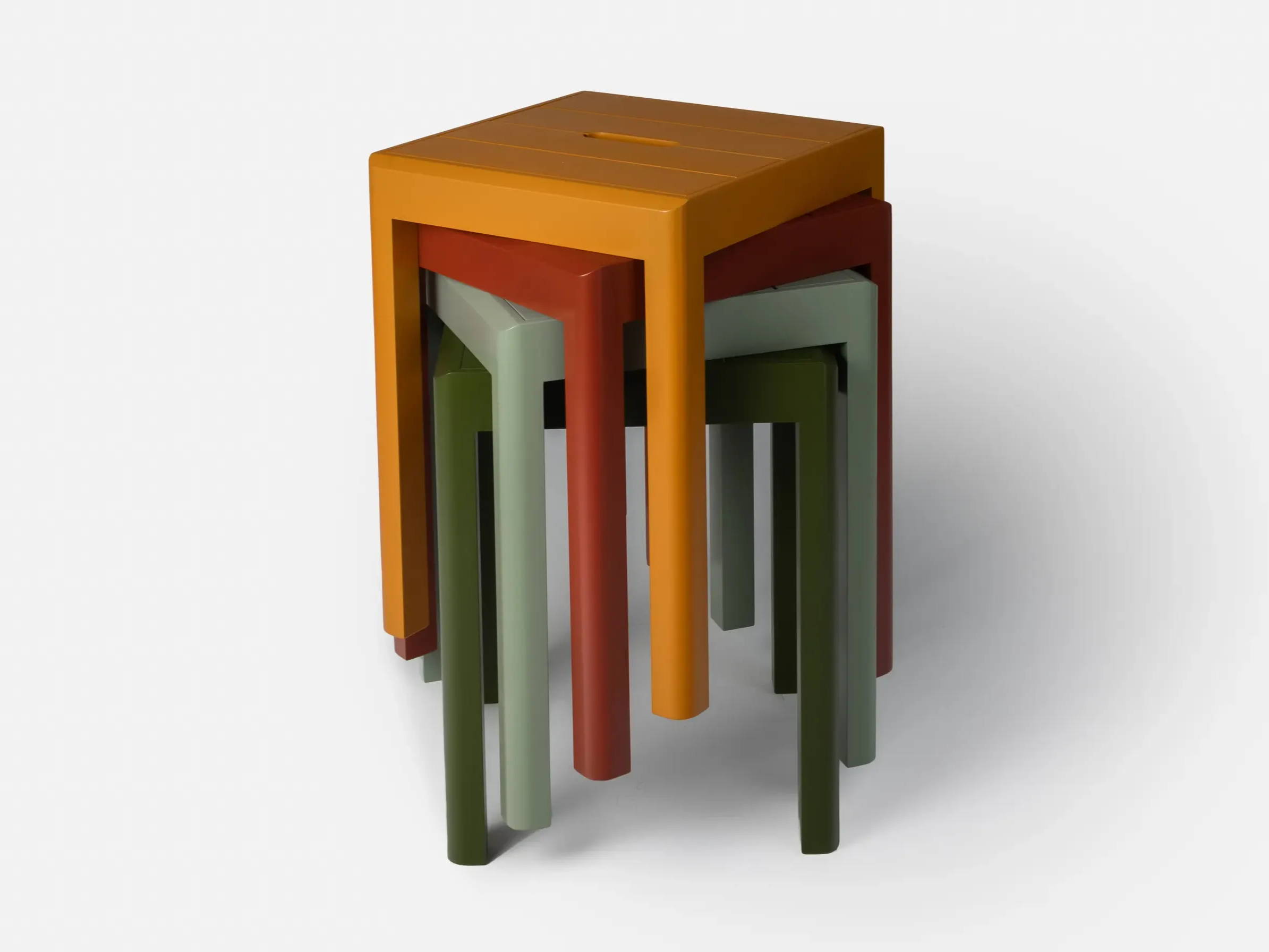 Colours of Fogo Island
We asked renowned colourist Giulio Ridolfo to come for a residency that would try to capture the colours of Fogo Island. Described as "moving freely among flaneur and observer, artist, alchemist, and designer," he uses an embodied and idiosyncratic method to translate landscapes, objects, and emotions into colour.
Giulio hiked surveyed, observed, and absorbed the varying scenes on Fogo Island. Then, with found objects like a pebble, a maroon insect-eating pitcher plant, an old cast iron teapot, a wooden bowl of blueberries, he recreates the scenes in a collage of objects. One of Giulio's favourite sayings is: "you can't mix colour in theory." When he's satisfied that a collage is harmonious and true, he turns to science. With a spectrophotometer, he scans the still life's tones, translating them into exact numeric codes of the NHS colour system drawn from the DNA of cyan, yellow, magenta, and black/key (CYMK).
The Colours of Fogo Island below are the result of his thoughtful and tactile approach. Designed in coordination with the Premises Collection of furniture made for residential living, but we couldn't object to use on any piece we make as that's the Outport Aesthetics spirit.
"There is such a long history of making things here. Beauty lies in the everyday." - Giulio Ridolfo
---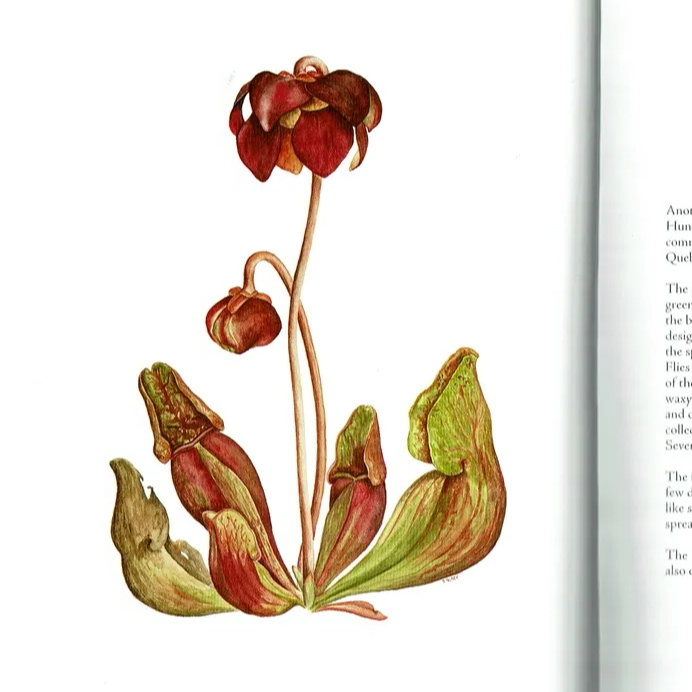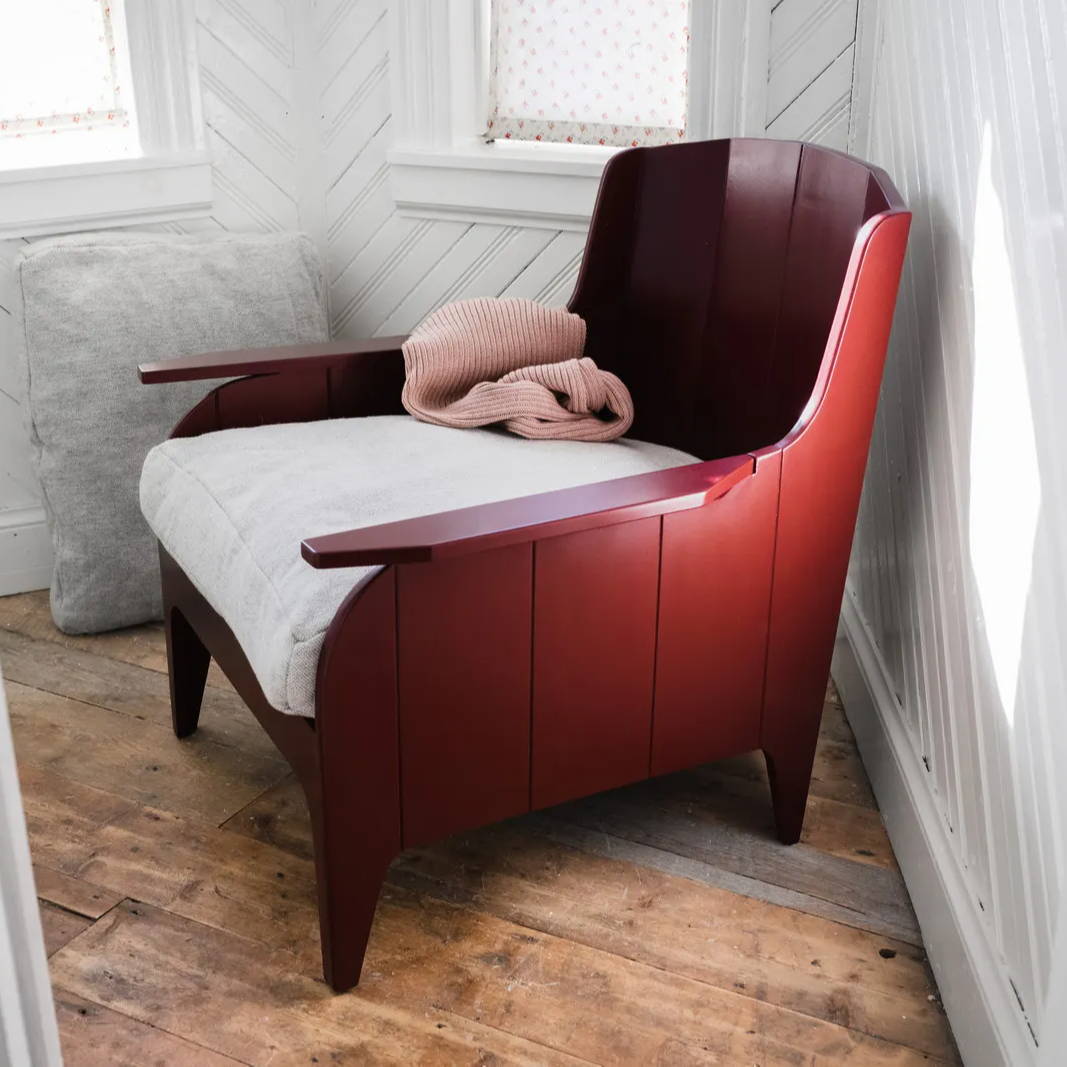 Pitcher Plant
Intense and dark as the carnivorous plant it's named after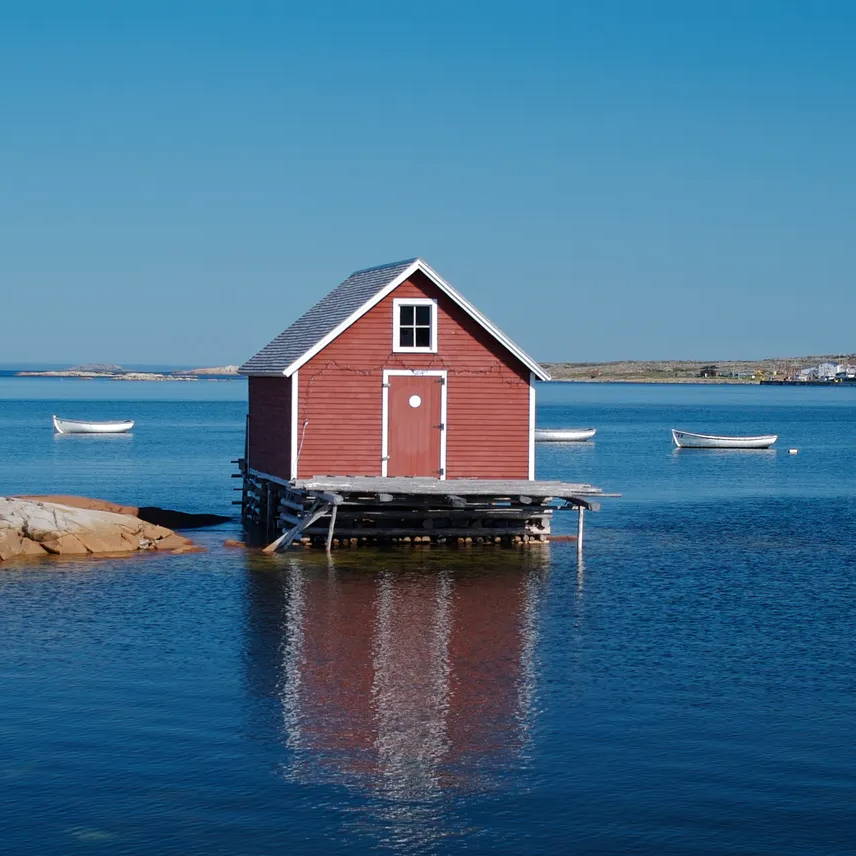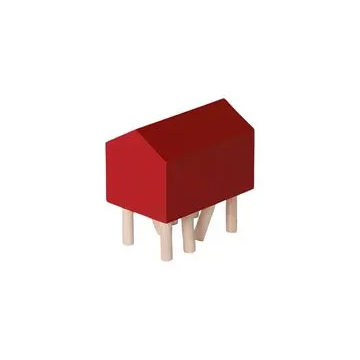 Fogo House Red
The iconic red of stages and sheds that were painted in red-ochre pigment before the convenience of premixed paint
Bakeapple
A golden-orange treasure that's a Fogo Island favourite for jams and pies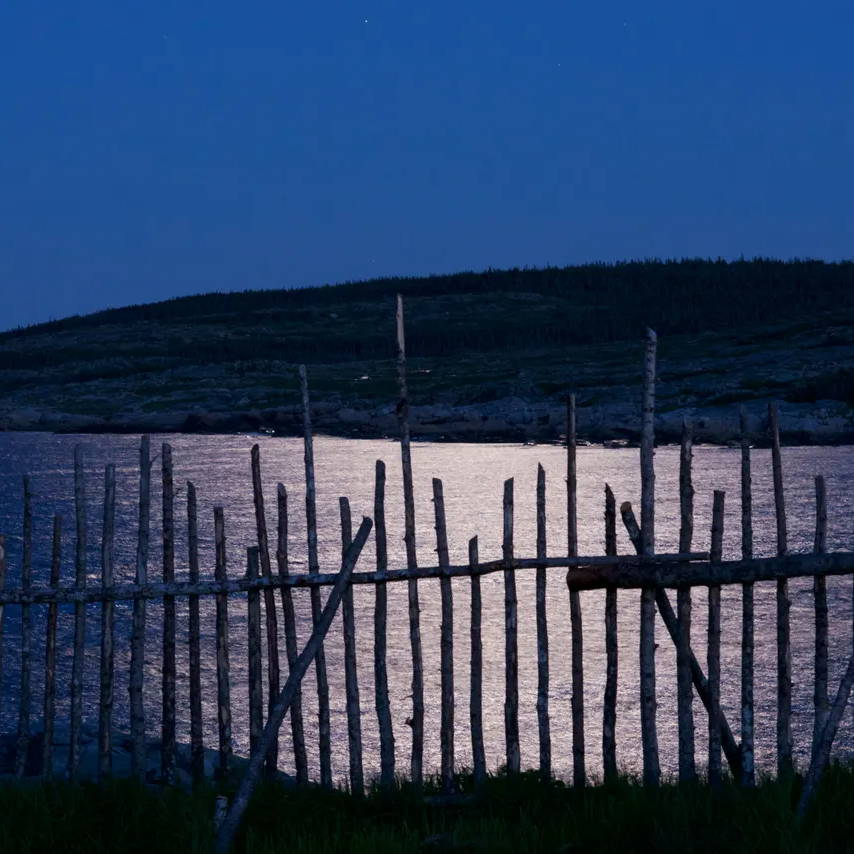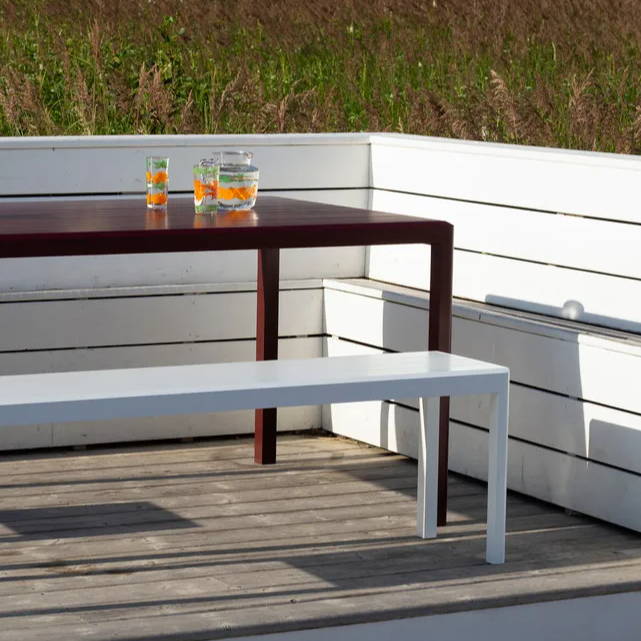 Lunar White
The reflection of the moon on the water of the North Atlantic is an off-white/grey that is bright and cool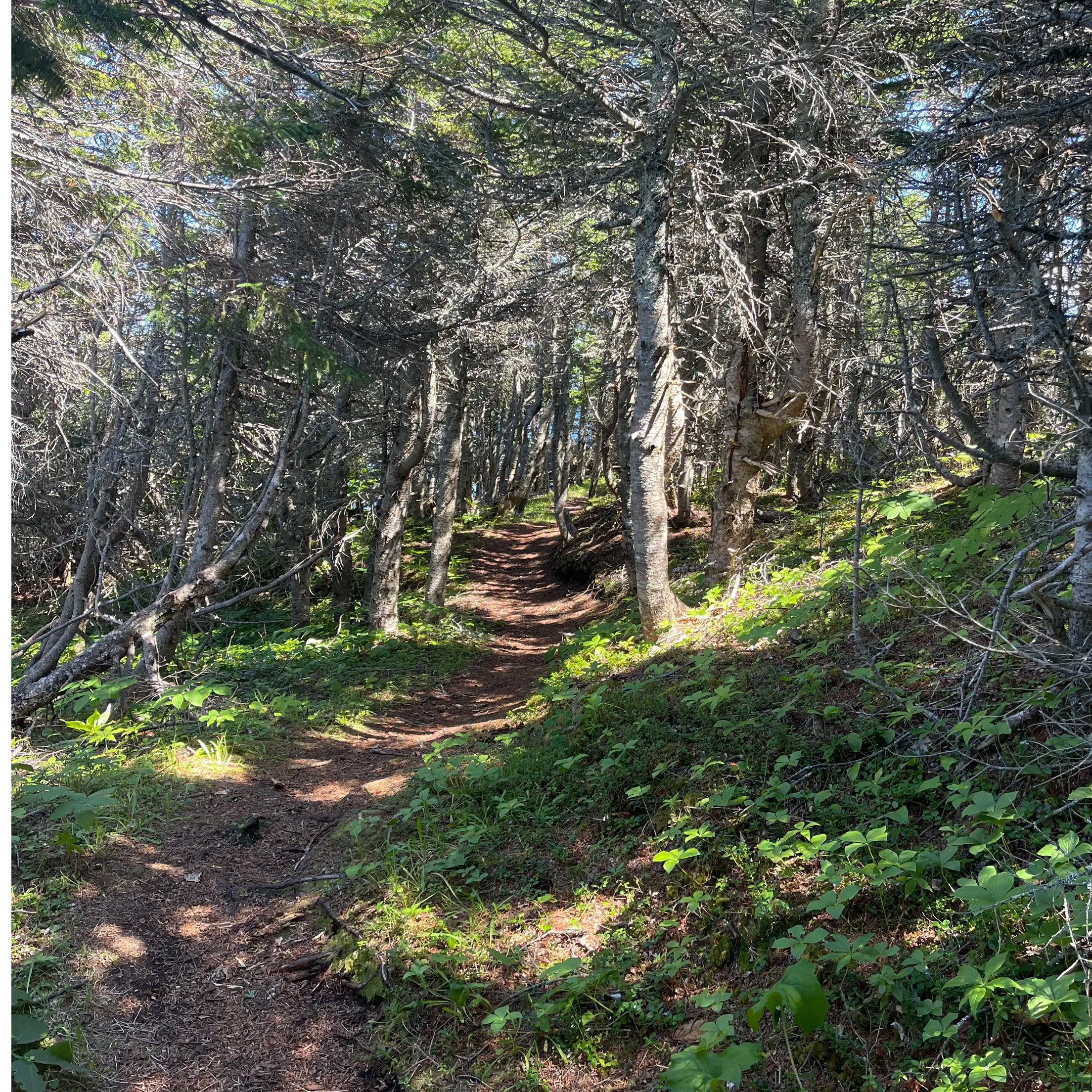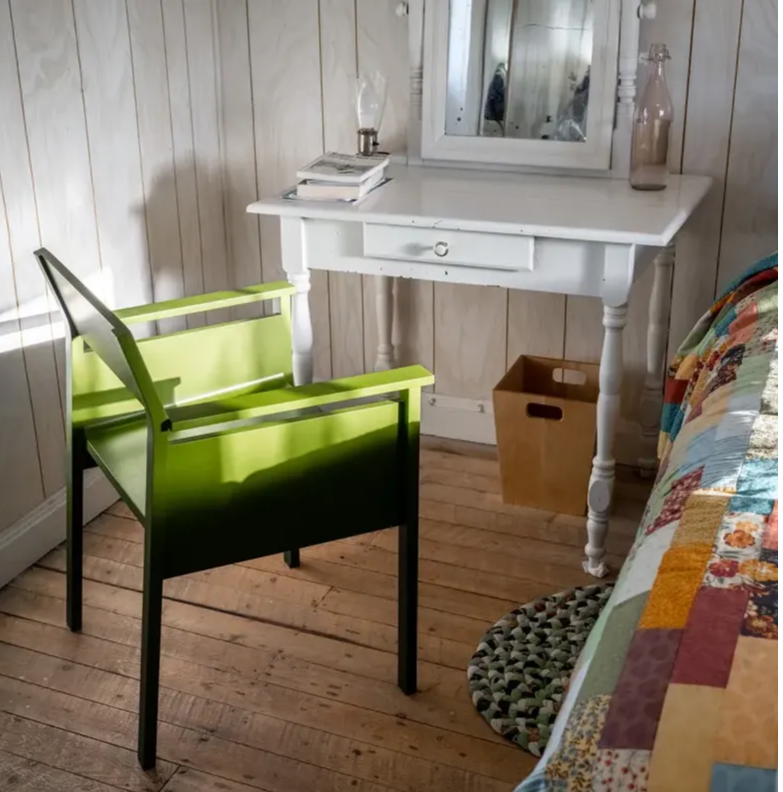 Boreal Green
Inspired by the lush greenery found further inland and on the west coast of Fogo Island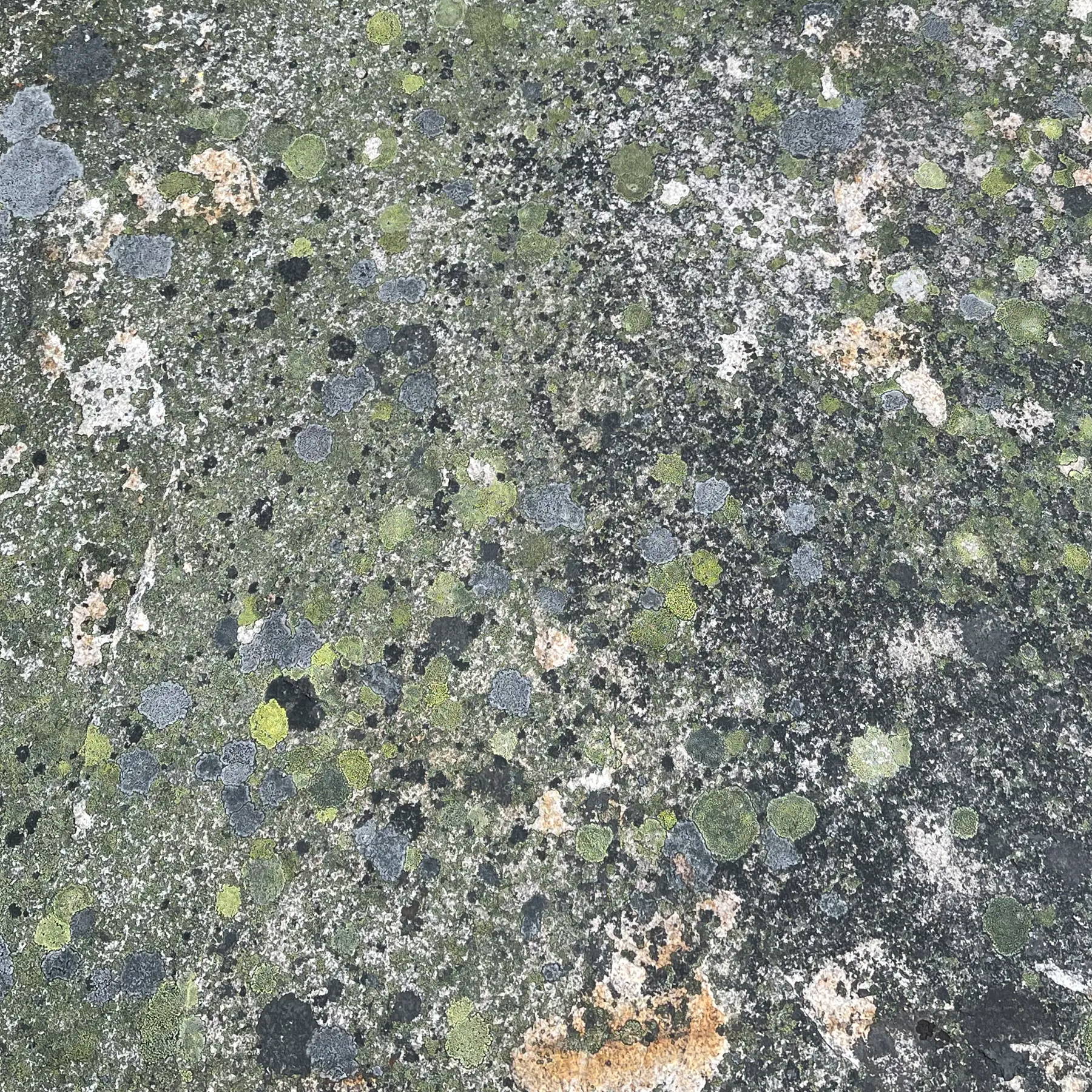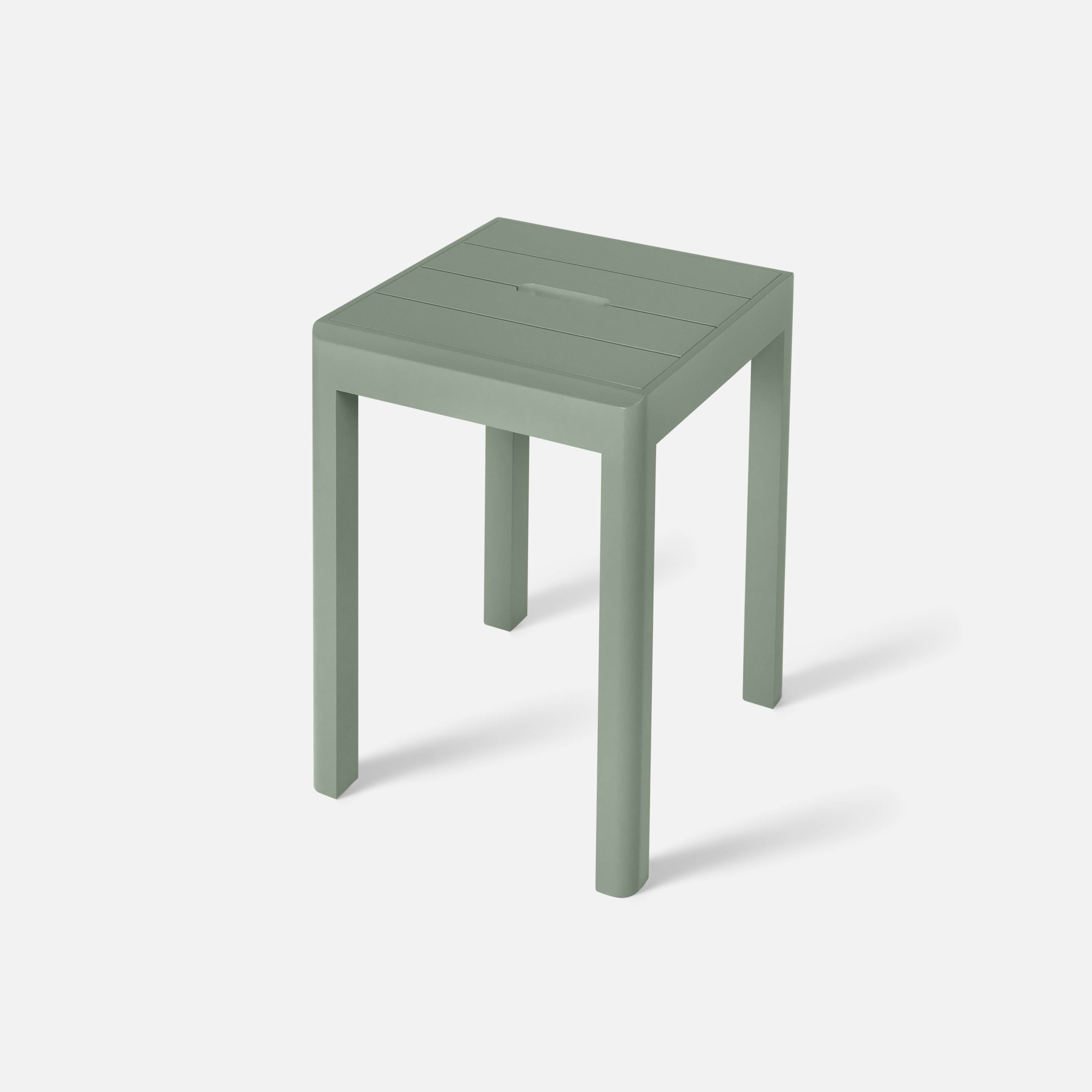 Rock Lichen
Thi ssoft green is alive and living in symbiosis with the beautiful tones of the geology of Newfoundland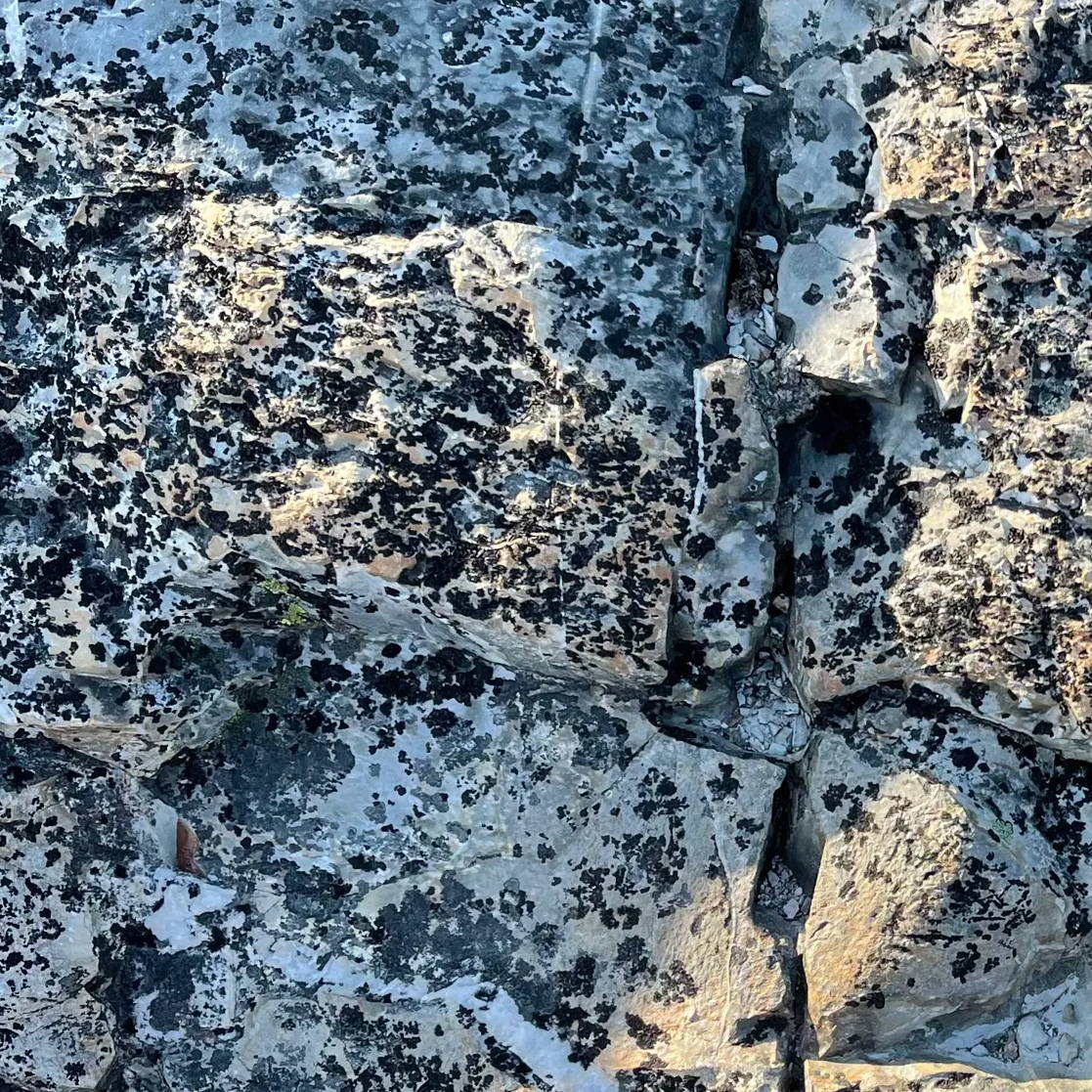 Old Lichen
Clinging to rocks millions of years old this lichen is dead but still giving life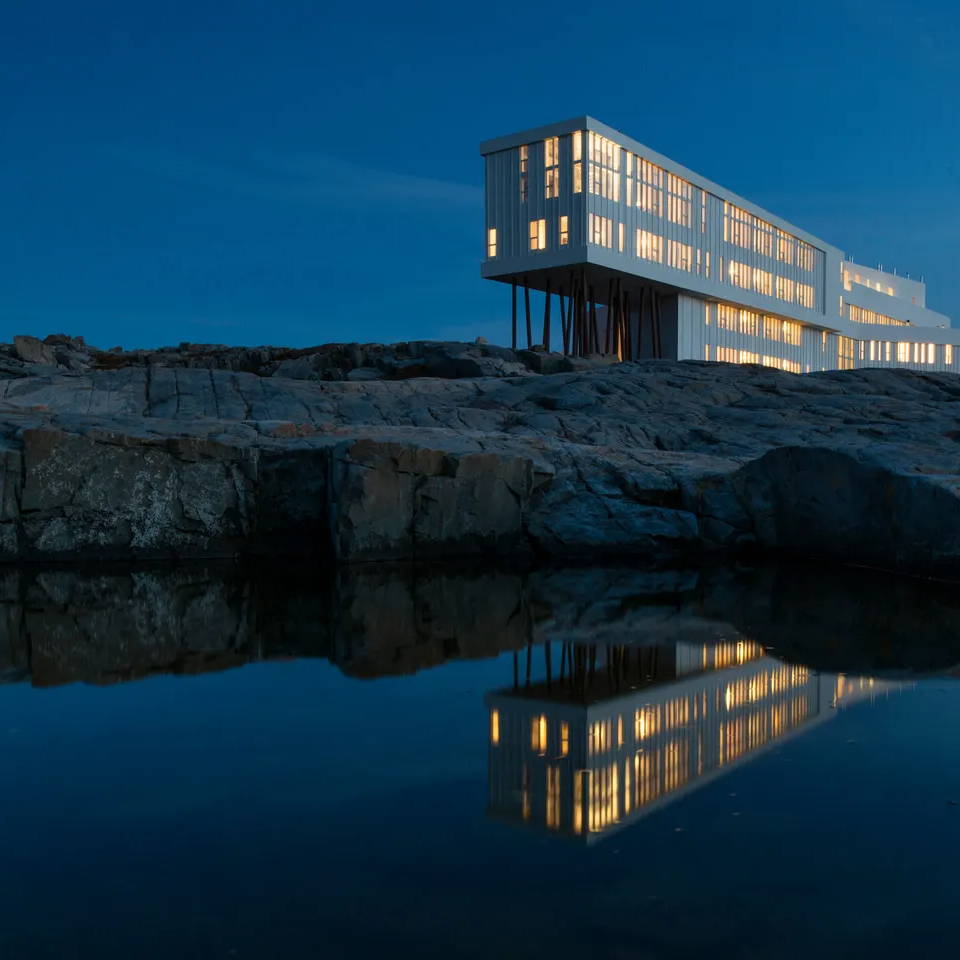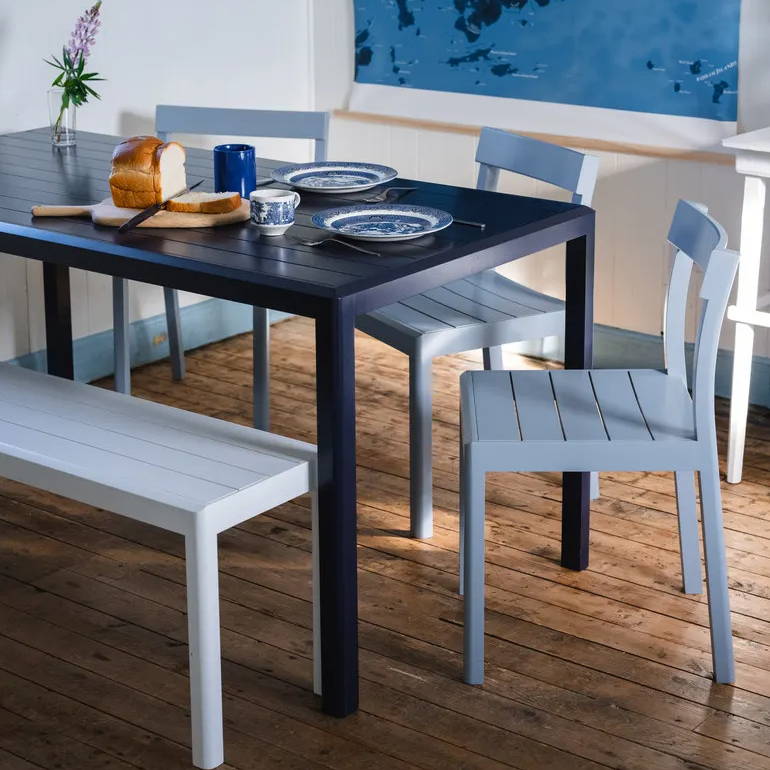 Night Sea
Proving a colour can be dark and bright at the same time like the deep blue of the North Atlantic sea on a summer night